Name:
Kris
Race:
Elf
Gender:
Male
Age:
28
Blood:
AB
Height:
1.82 m
Weight:
72 kg
Birthday:
August 5
Parents:
Unknown
Siblings:
None
Spouse:
None
Children:
None
Relatives:
Silversword family (likely ancestors)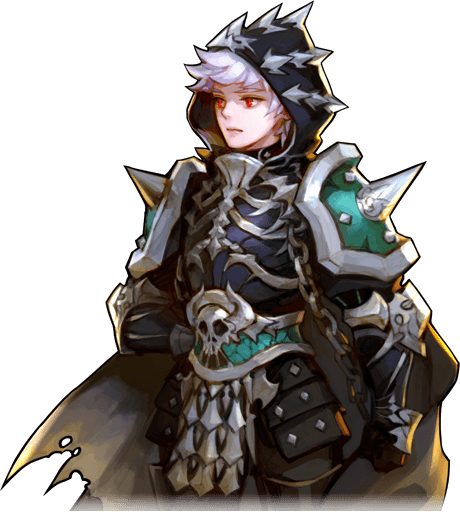 Past Timeline/Start of Season 1
Edit
Kris is an arrogant and young man who was born as a noble of Terra kingdom. He met Rudy, a commoner, and became friend with him, but at the same time was his rival as they were both competing for the throne of light. Kris loses and flees. Kris was said to hate other nobles, but he had the duty to represent them as he was born one. Kris eventually becomes the Lord and ruler of the Underworld (the Purgatory) and is against the Seven Knights. He is tricked by Dellons to invading Terra kingdom. He has various subordinates, such as Knox and Sarah. He is a very prominent character in Season 1 story and has many important roles throughout the season. After he finds out about being tricked by Dellons, he goes out take revenge.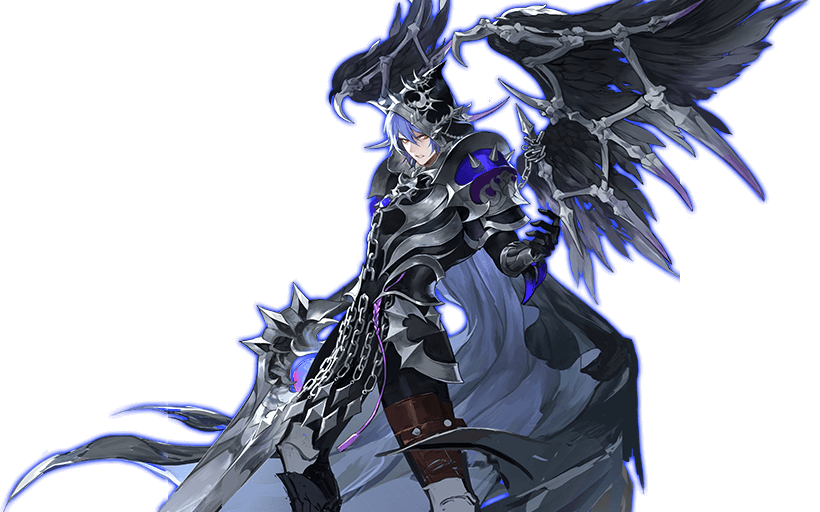 It is said that Kris found a place full of books belonging to his ancestors which revealed many mysteries. He finds a book detailing the life of Dellons from 1,500 years ago. Kris also realizes he is likely a descendent of the Silversword family, the same family which tried to kill Dellons and his fiancée, Claudia. Like the other knights, Kris was very surprised about Rudy's decision to follow his own ways. Kris wants to kill Dellons if he meets him again. Despite Jave wanting to be friends with Kris, Kris is not interested in him and doesn't think much of Jave.
Kris appears in map 14 cut scene and has a confrontation with Pallanus. He is looking to get his revenge on Dellons but they do not meet. Rudy hands over the fragments of destruction enabling Pallanus to stop and attack the Seven Knights and Kris, barely conscious, asks Rudy why he betrayed him to which Rudy responds that he did it as the only way to save this world.
Weapons & Armor
Edit
| | | | | |
| --- | --- | --- | --- | --- |
| Kris's Great Sword | Dark Kris's Great Sword | Lord Kris's Great Sword | Awakened Kris's Great Sword | Transcended Kris's Great Sword |
Exclusive Item
Edit

Kris' Oath as the Knight of Light
Dialogues
Edit
Guardian of the Dawn
+100
+20
+10




Ice Prince
+100
+20
+10




Ethereal Guardian
+300
+50
+30




Light Worshipper
+100
+20
+10




Azure Blade
+100
+20
+10




Falcom Costume (Leonhardt)
+100
+20
+10




Guild Guardian
+100
+20
+10




Order of the Hawk
+300
+50
+30




Scent of Danger
+200
+40
+20




Mini-Mini
+100
+20
+10




Dark Violet General
+200
+40
+20




The Slayer
+100
+20
+10
Unreleased Costumes
Edit
Azure Executioner
+100
+20
+10




Black Eagle Blade
+100
+20
+10